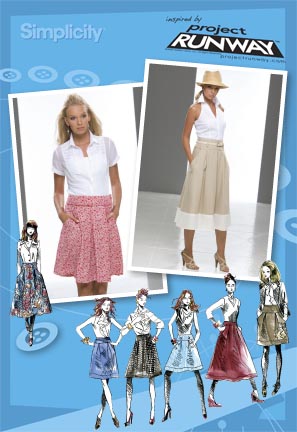 I just love to sew! There's something really special about taking a piece of fabric and making into something you'll actually wear, especially when you make sure it fits you just right. I got my spring wardrobe off to a good start with this Simplicity (inspired by Project Runway) pattern. It's pattern 2698, if you want to find it for yourself! JoAnn Fabric has sales on patterns pretty regularly, so instead of paying around $16 for a pattern, you can stock up and get them for $1.99 each! Just keep an eye on their sales fliers, because you can get some amazing deals that really make it extremely affordable to sew your own clothing. Heck, if you get your fabric on sale too, as it often is, and use their coupons on whatever other notions you need, you can spend less to make cute, custom-fitted clothing for less than you would pay to buy something similar in a store! Patterns also give you several style options so that you can truly personalize your clothing to your own taste.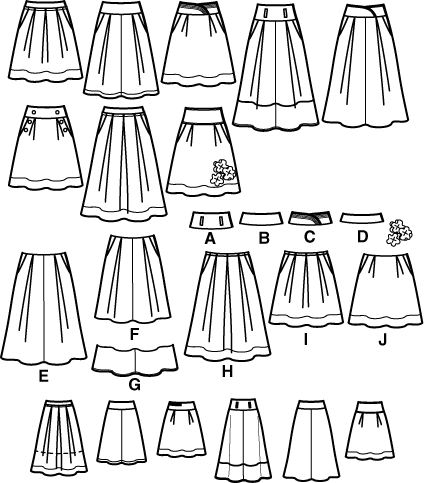 Here are my results... I used a lightweight dark denim. It hits at the knee, has two pleats in front, and a pocket on each side.

I had a little bit of leftover fabric, and not wanting to waste this wonderful denim, I used it to make this tote bag. On one side I stitched my name in Bengali (left) and on the other, in Korean (right). I used leftover ivory canvas to line the inside.